We had a great day on Kitzsteinhorn, really warm but we found some cold snow in the morning and in the afternoon we skied slush, awesome. Found a really big cliff I wanted to send, was really stoked about it but the warm weather and south-faccing landing set off the alarm-bells. So I went to probe the landing... 20-30 cm of rotten snow with sharp rocks underneath all over the place, glad I didn't jump it, would've been ugly and season-ending.
Arrived to my hometown, Borås, Saturday, it's real nice to spend some time with family and friends here. The season has been really frustrating so it's kind of nice to get some time off skiing too, although I'm really stoked to get up north to Funäsdalen for some spring-shredding with friends, always super fun!
Since we're moving to Gothenburg this autumn so Hanna can study there we don't need our big Audi A6 and the massive fuel consumption off the V6 any more we're looking for a new car. Most probably it will be an Audi S3, more power, lighter and far more mpg. Sounds fun to me.
Wish I could afford something like this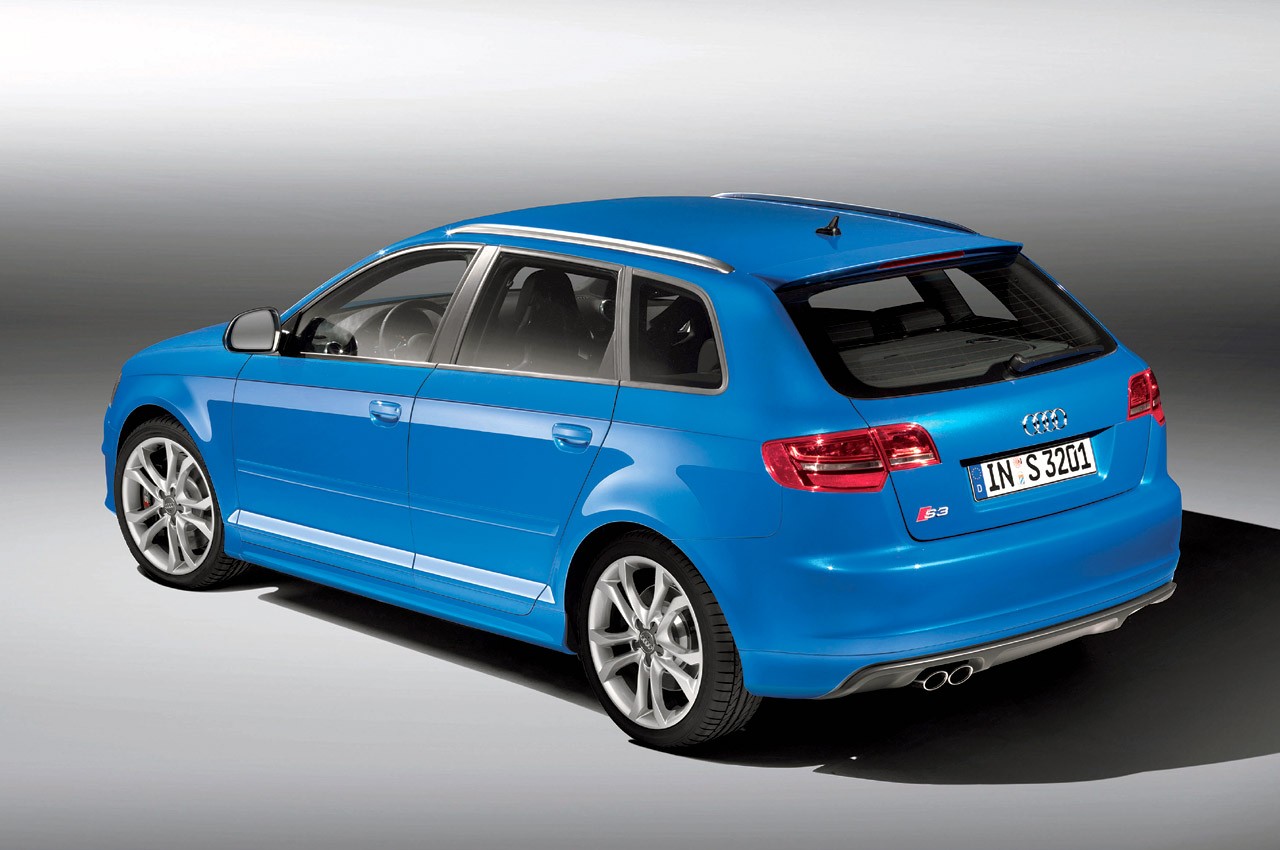 But it's going be an older one, like this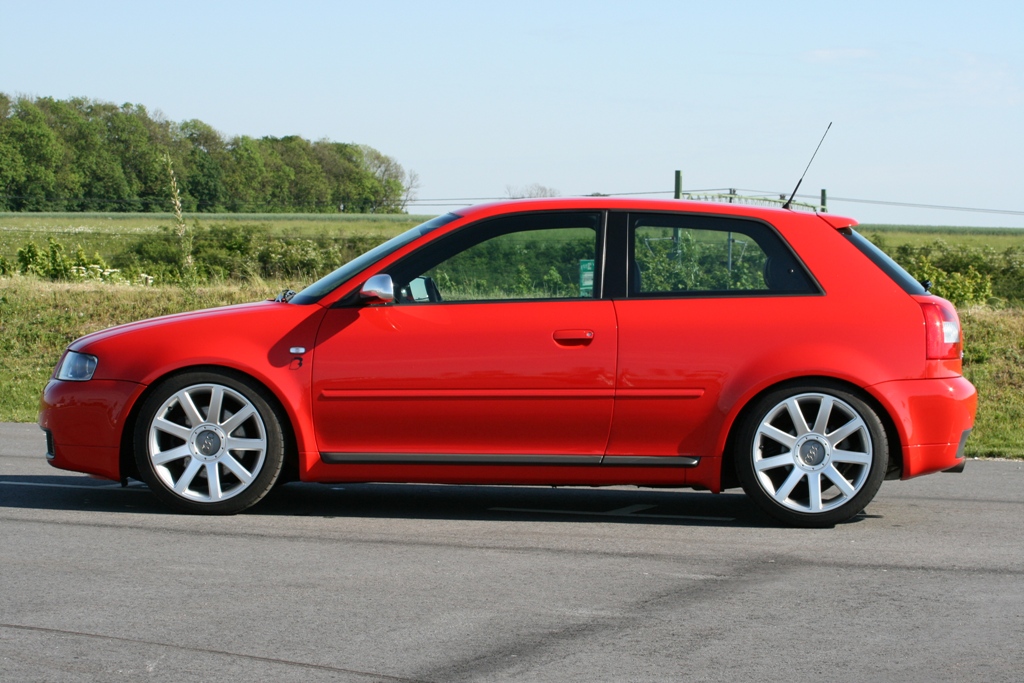 Not sure what colour though. The price will tell I guess.
Ova n' out